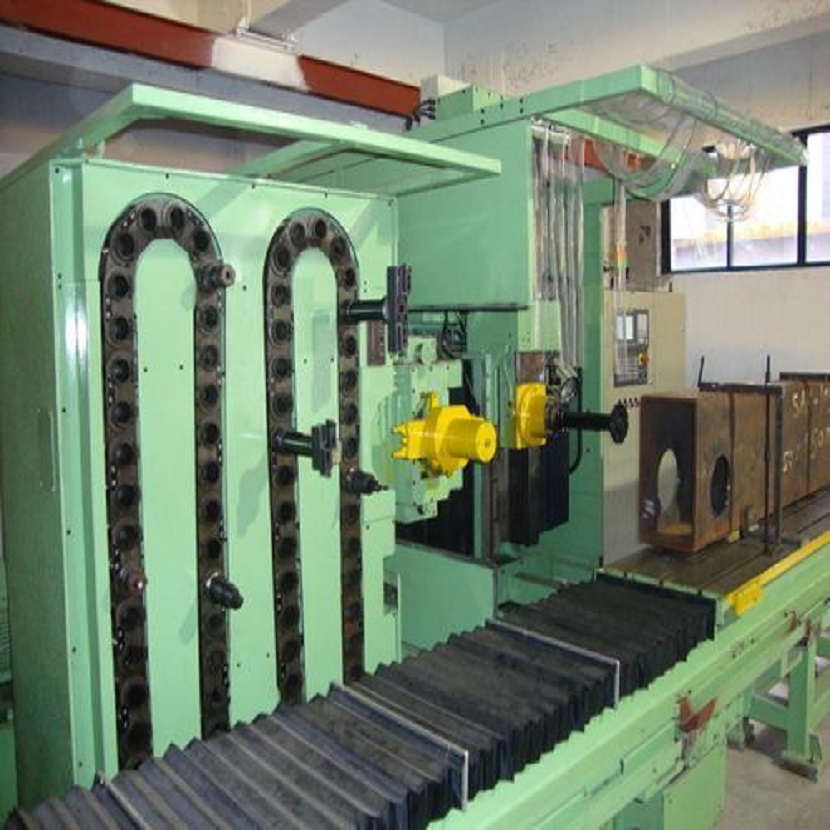 By the technological advancement and introduction of the machine age, human dependence on machines had increased a lot. The basic question arise is- whether one should buy a new machine, or rebuild or retrofit the existing machine?
For upgrading the machines, retrofitting is better option which not only improves the performance and enhance the safety but also add new applications to the existing machine only. In simple words, machine retrofitting services means updating and upgrading the machines because of the reduction in their level of performance. It includes the replacement of the CNC, spindle systems and servo of the machines in order to increase their life spans.
Different forms of retrofitting services
The machine retrofitting services are of various forms such as control retrofit or machine retrofit. The control retrofit means to rebuild the latest control technology and its activation of the performance level up to by 15 per cent. On the other hand, machine retrofit includes complete retrofit with control and integration of all the available technical upgrades. It also replaces the wearing parts of the machines.
Retrofitting keeps the existing machines compatible with the modern technology. It keeps their working like new machines. This also makes it economic suitable for many industrialists.
CNC Retrofit, Reconstruction and Remanufacturing
A CNC Retrofit updates the CNC, spindle drives and associated wiring and some electrochemical components. It does not include any key upgrade. It is the bottom price option used to increase the performance of machine tools. Reconstruction means the mending of the damaged parts, lubrication of the gears, safety interlocks and the electrical wiring etc. Remanufacturing is one step ahead. It replaces the mechanical components of the machines to make them good as a new machine. All these options depend on the physical state of the existing machine. Those companies who retrofit the machines will give the best advice among the various alternatives.
Benefits of Machine Retrofitting Services
The most attractive benefit of the retrofitting machines is cost effectiveness. The most costly expenditure in any industry is its machineries. When machinery starts working roughly, the production level decreases which make the company to bear losses. Also, buying a new machine will add on a large amount to this loss. Therefore, industrialists prefer retrofitting the machines. Another benefit of retrofitting is the increment in the life span of the machines.
The machine retrofitting services in India is completely a boon for the entrepreneurs as sometimes they suffer the shortage of capital and finance. At such times, machine retrofitting works like a blessing.
Some tips for Retrofitting
There are some key points which must be kept in mind for the retrofitting of machines. Firstly the retrofit must occur at the downtimes schedules. As in today world we have unlimited access to information, one must use predictive data to identify good service providers. The companies should prepare a proper roadmap to make sure that any investment in future proves to be an advantage.
Machine retrofitting service is one of the best measures to enhance once business standards